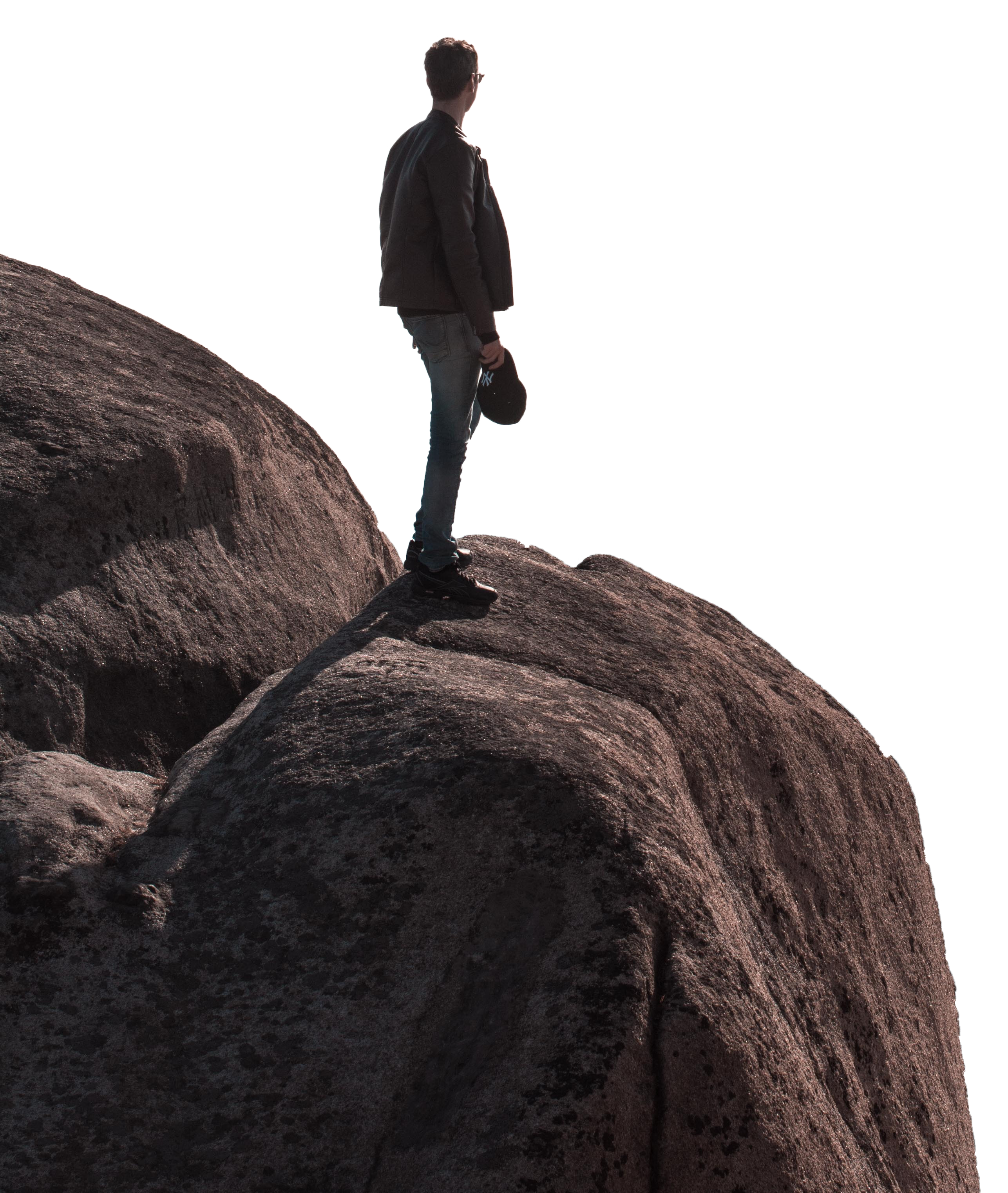 Azuga is a perfect base to discover the outstanding beauty of the surrounding area.
The villa is located about a 35 minute drive from the medieval Saxon town of Brasov, known for the largely Baroque Old Town, coiled beneath Mount Tâmpa and Mount the Postavaru.  It offers outstanding restaurants, shops and entertainment.  The Parc Aventura in Brasov comes particularly recommended, as Eastern Europe's largest climbing centre – brilliant for kids and adults alike, and set in Brasov's lovely park area!  The cable car ride up Mount Tampa is also worth it for a stunning view of the town.
Close to 'home', in Sinaia, is the amazing Peles Castle, built in the German Renaissance style.  Pop in for tea on your way up to Azuga from Bucharest, and visit the beautiful former home of the Romanian Royal Family, and one of the must-see sights of Romania.  Sinaia is a 15 minute drive from Azuga, and has excellent tourist infrastructure and facilities.
The lesser-known Cantecuzino Castle, in neighbouring Busteni, is a fantastic setting for a special dinner.  The castle's five-star restaurant has a unique location and the view, over the Busteni cross and mountains, is unique to the area.
The whole of Transylvania is dotted with places of historic and cultural interest.  Crowning the fir covered hills that overlook Râsnov is a ruined 13th Century fort, a 30 minute drive across the mountains from Azuga. It provides glorious mountain views across to the Piatra Craiului, and is a great day trip from the villa.  The Dino Parc in Rasnov is also a lovely day out for young children!
One of the many fantastic day trips that are within easy reach of Azuga is the Libearty Bear Sanctuary.  The sanctuary is situated in the village of Zarnesti, between Zarnesti and Rasnov, and is home to 70 bears enjoying a new life in the Carpathians.  Be sure to check times for the tours and book ahead in advance if you are a big group.
In Viscri, set, gleaming white, upon a small hill and screened by trees, is a Saxon fortified church, one of Romania's most impressive.
​A forbidding silhouette of battlements and needle spires looms over the town of Sighisoara; it seems a fitting birthplace for Vlad Tepes, "The Impaler" – the man known to so many as Dracula. In the small town of Bran the Saxons built a castle in 1377.  It's now known as 'Dracula's Castle' and, indeed, looks like a vampire count's residence, perched on a rocky bluff and rising in tiers of towers and ramparts from the woods against a glorious mountain backdrop.
Slightly further afield is arguably Romania's prettiest town, Sibiu.  Sibiu is a superbly preserved Saxon town with cultural activities frequently taking place at its fantastic town centre square.
Visit US
Casa Ferica, 12A Strada Republicii, Azuga, Prahova, Romania